De App voor Zorg en Welzijn
Give your organization or institution a secure environment for information sharing and interaction. Bring colleagues and volunteers together and facilitate them with all App capabilities.
Share information, documents and much more.
With the Socie App, you easily communicate with all colleagues and/or specific groups. Share information, news, documents, photos and videos.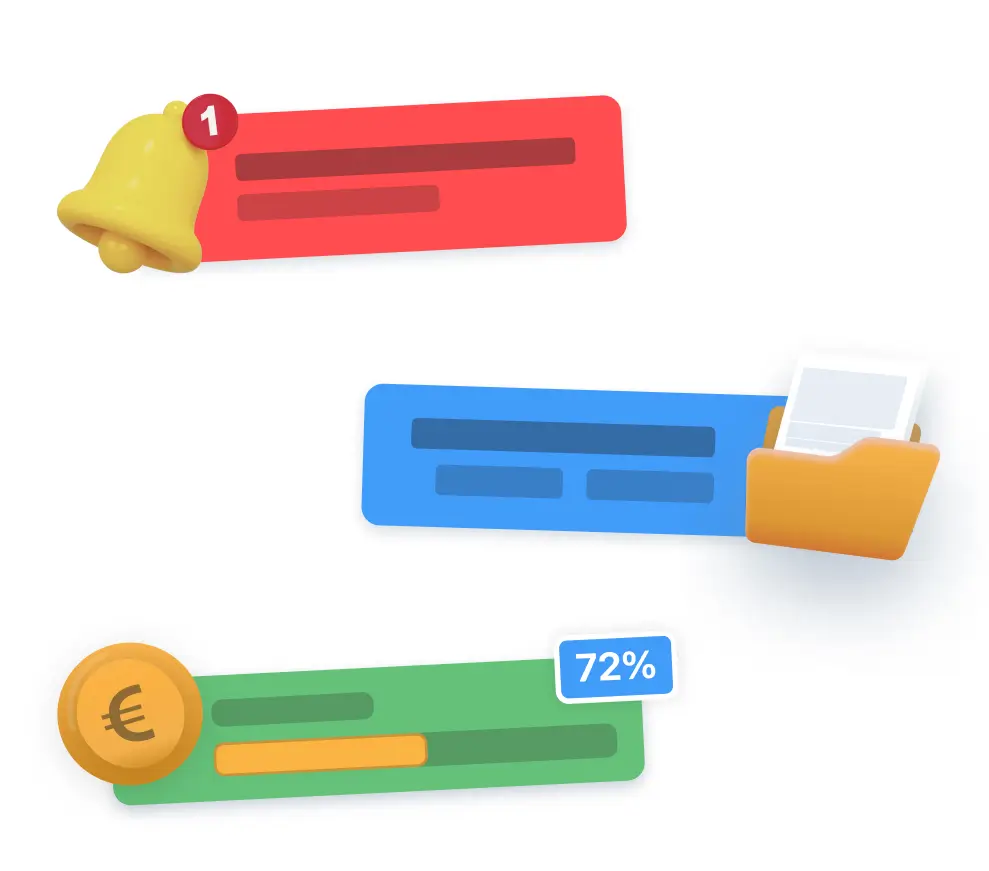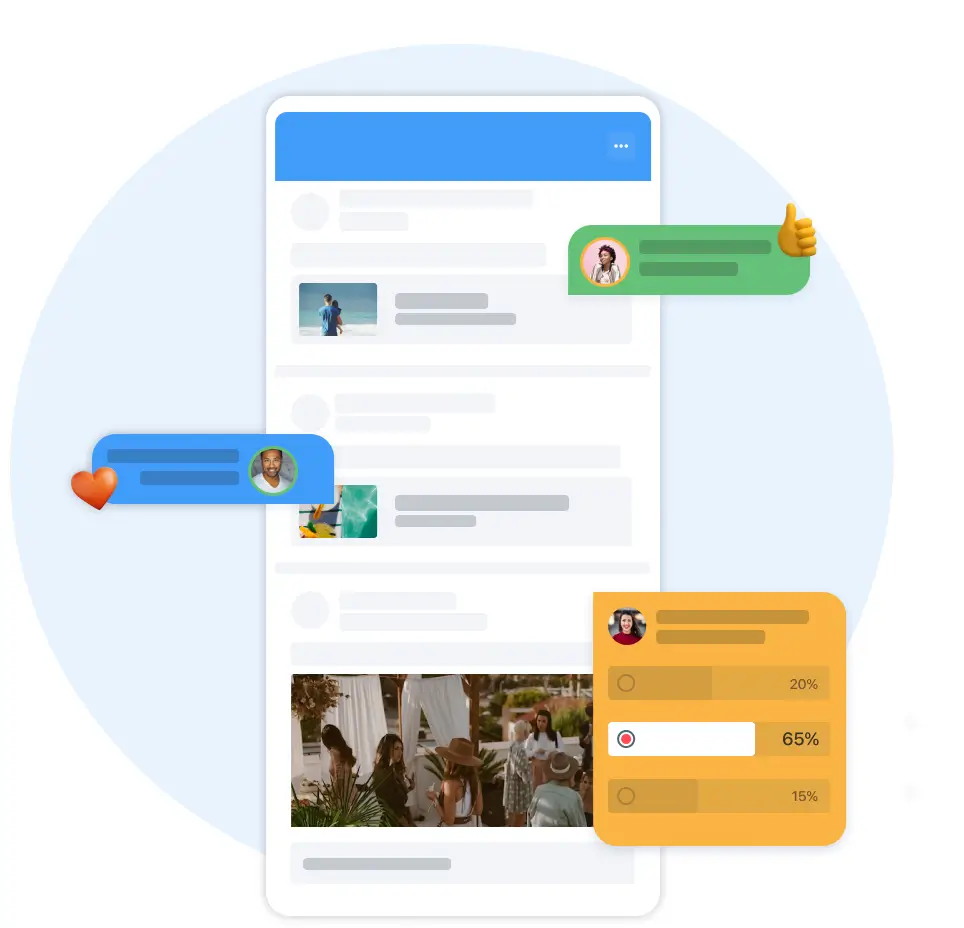 Connect people with each other
Keep your organization or institution alive and current by seeking interaction. Let colleagues comment, post pictures or have a discussion. Or help each other with advice or a task.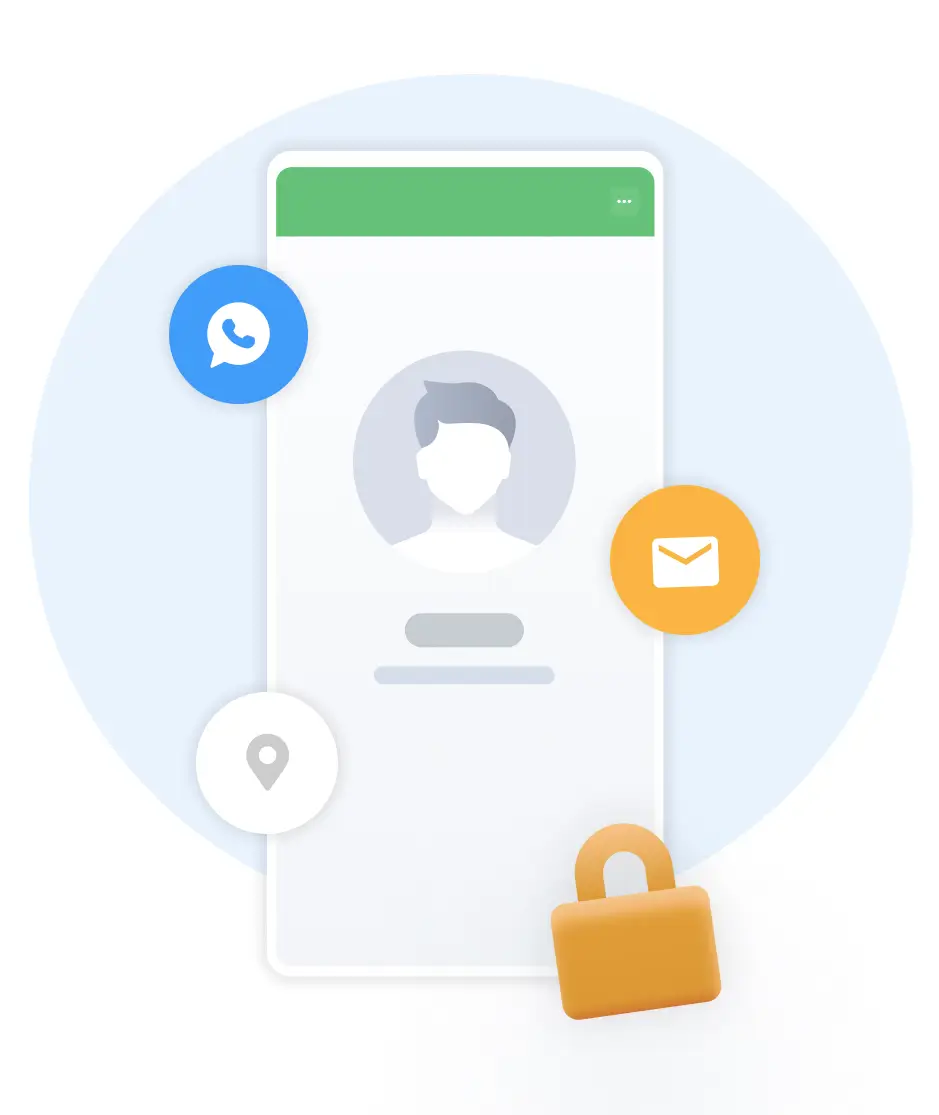 GDPR-proof and user friendly
All data from your Care and Wellness App is securely stored and managed. Colleagues are in control of their data thanks to up-to-date privacy settings.
Bring your community to fruition
with the Socie App
Questions? Please feel free to contact William to discuss the possibilities
that Socie can provide to your community.