Socie is the associations App! And the basic plan is completely free. Without hidden mandatory fees. Too crazy right!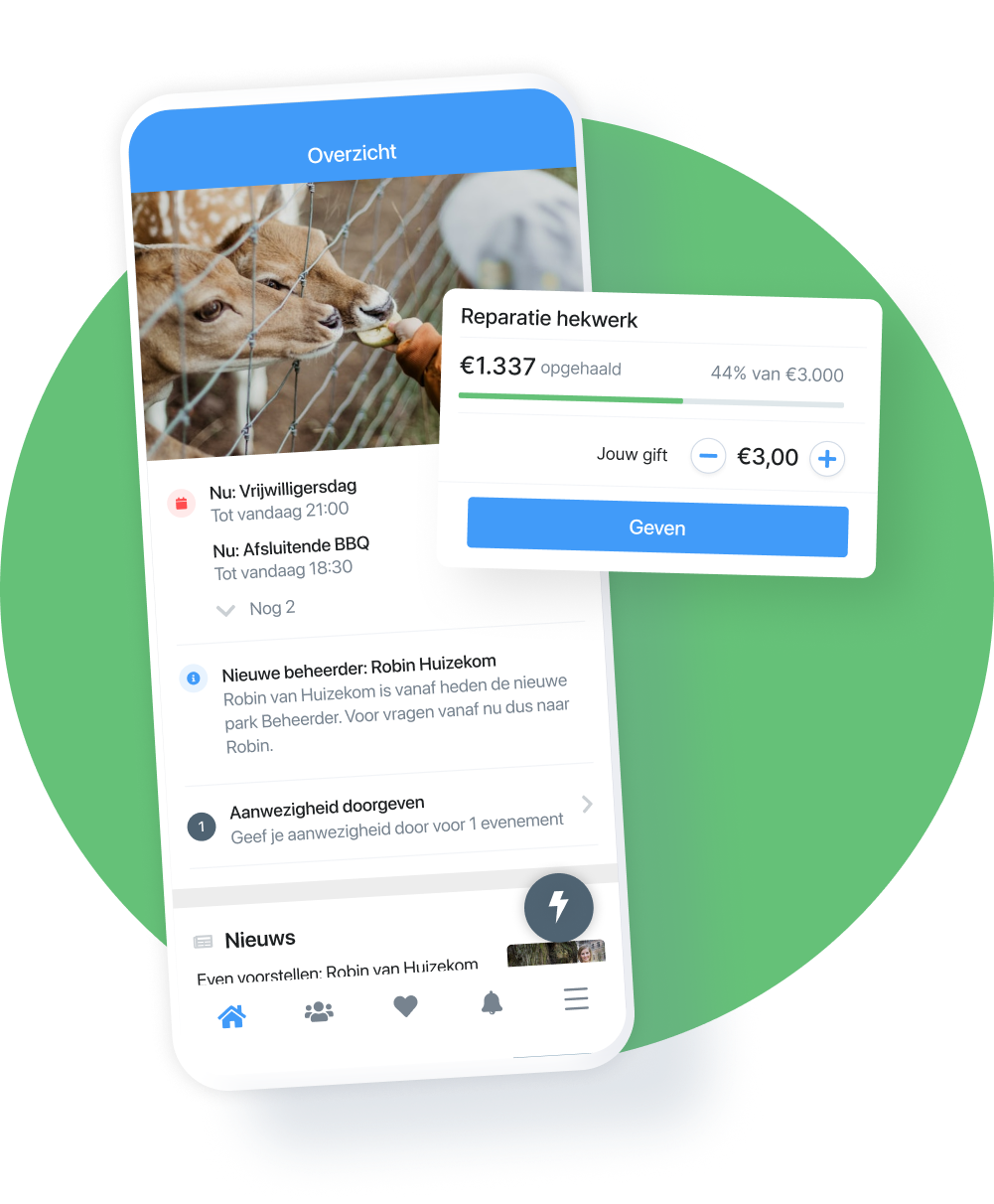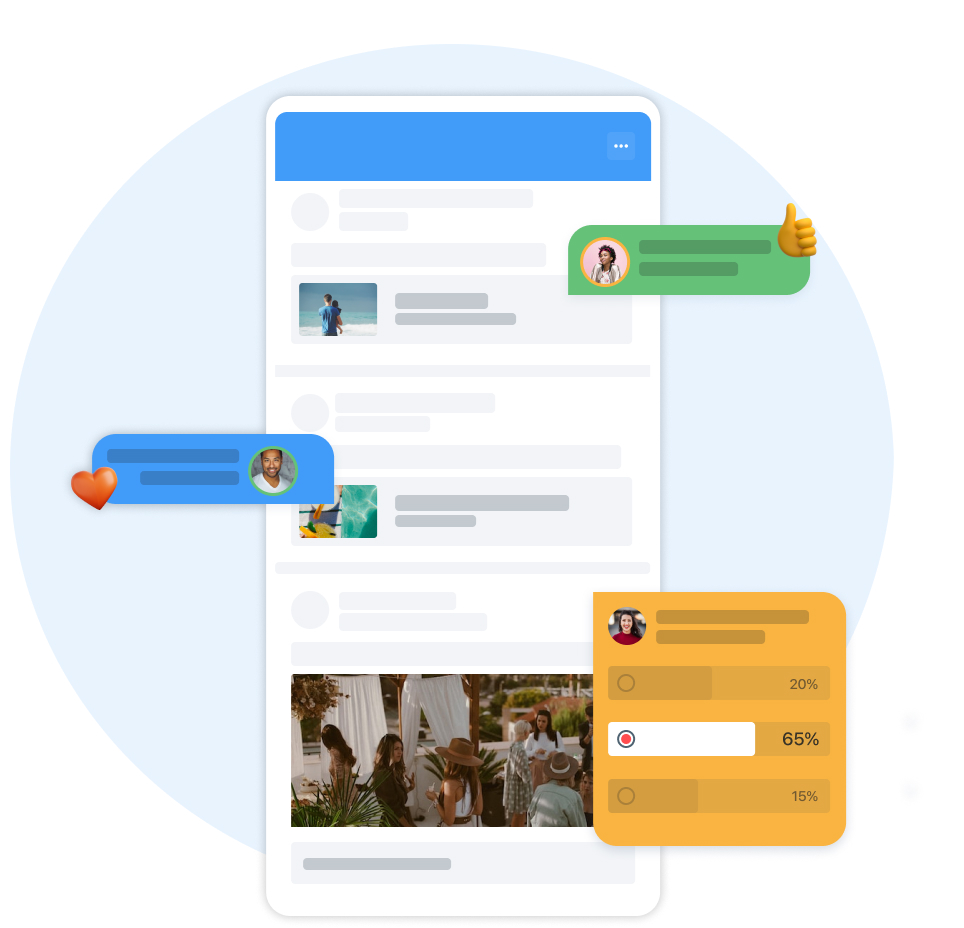 Easy interaction with your associations App
Keep your community alive and current by interacting with your association. Allow members to respond to posts, post their own photos or have a discussion.
Communicate and organize from one App.
With the Socie Associations App, you communicate easily with your members. Send push notifications and share documents, photos and videos. With clear management via your browser.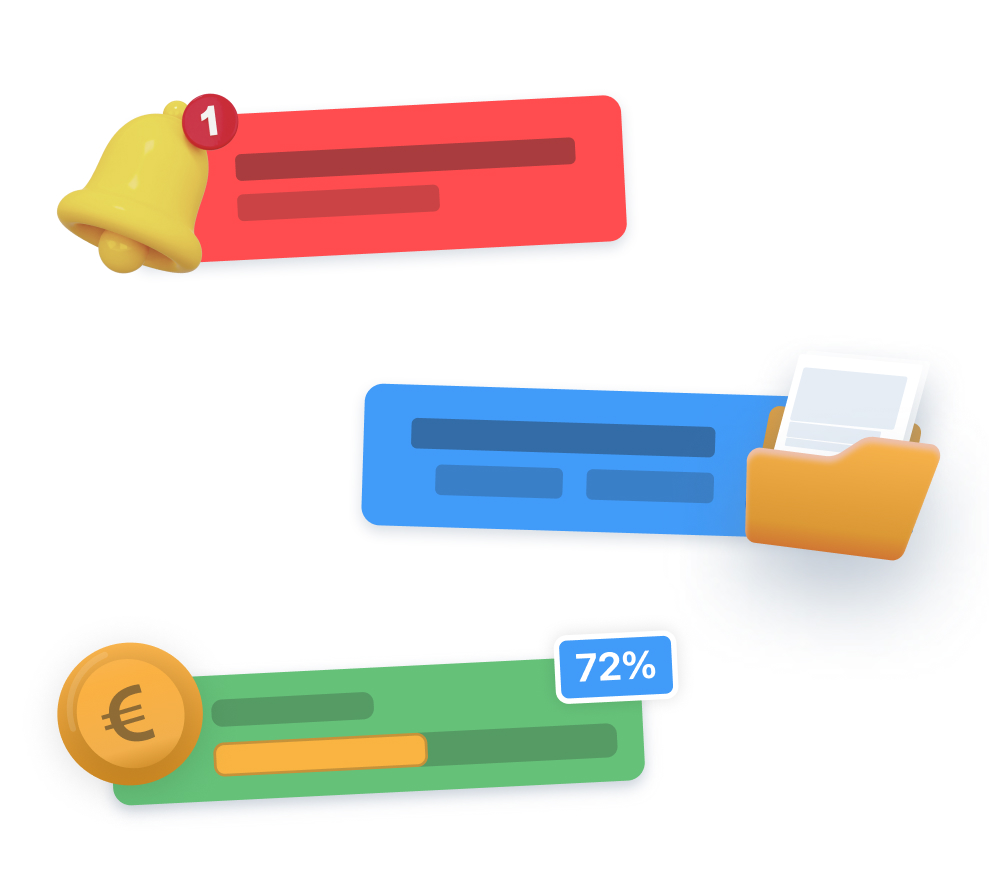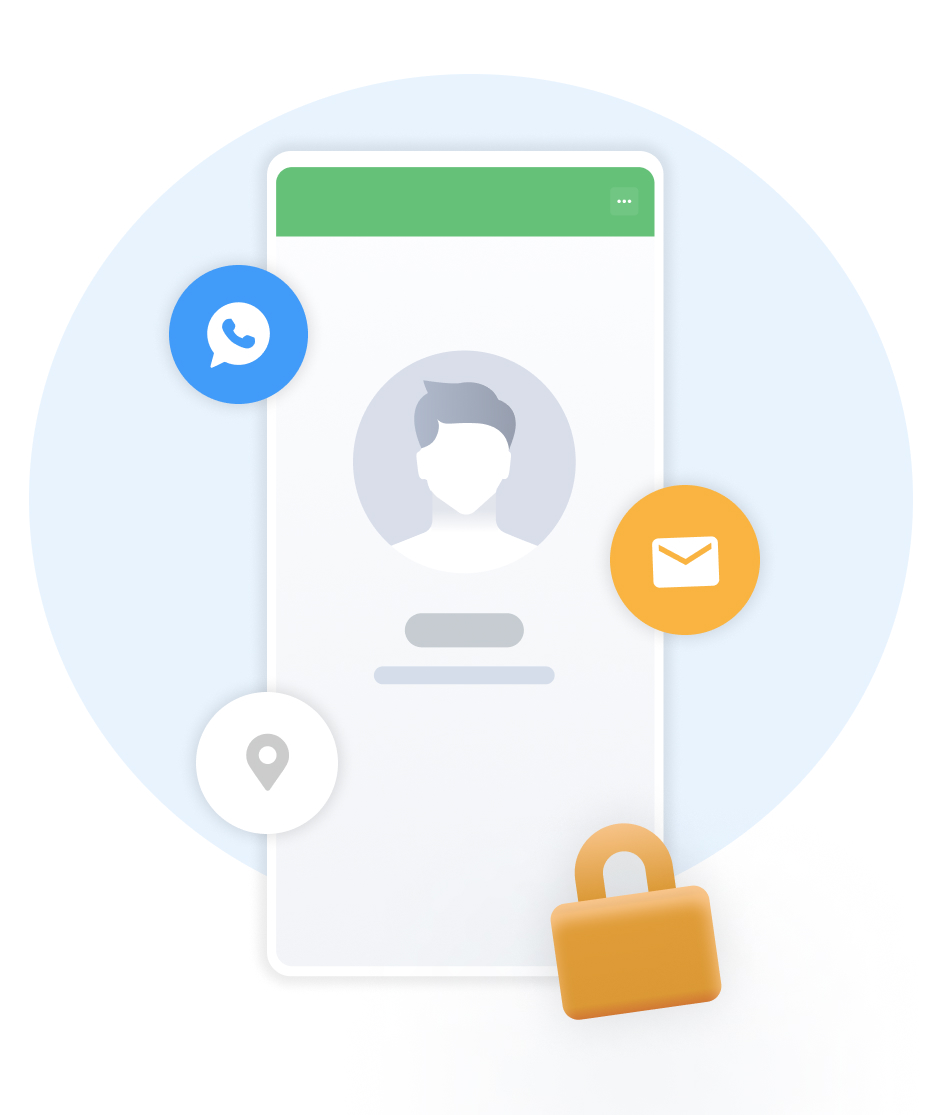 GDPR proof en easy to manage, in one App.
Manage all data and privacy settings of your community in the browser. Create a safe online evinronment for your members, even on the free plan.
Trusted by over 3.800 communities and more than 400.000 users
Discover how our customers make their community grow.
"We completely replaced our Intranet with the Socie App"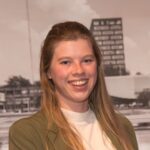 Iris Baars
Project Manager
Cérélia Netherlands B.V.
"We had a private Instagram-page, but the Socie App is way better"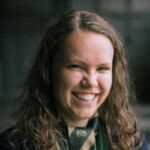 Sophie Lemmen
Abactis
Navigators Groningen
"The Socie App is a vital link and strengthens our open housing community."

Ap van der Pijl
App manager
Housing complex Fenix 1
Make your community thrive
with the Socie App
Feel free to contact us to talk about the opportunities
that Socie can provide to your community.