De personeels App voor bedrijven
Build a free employee .app for your company in a matter of minutes or select the Plus plan for even more features.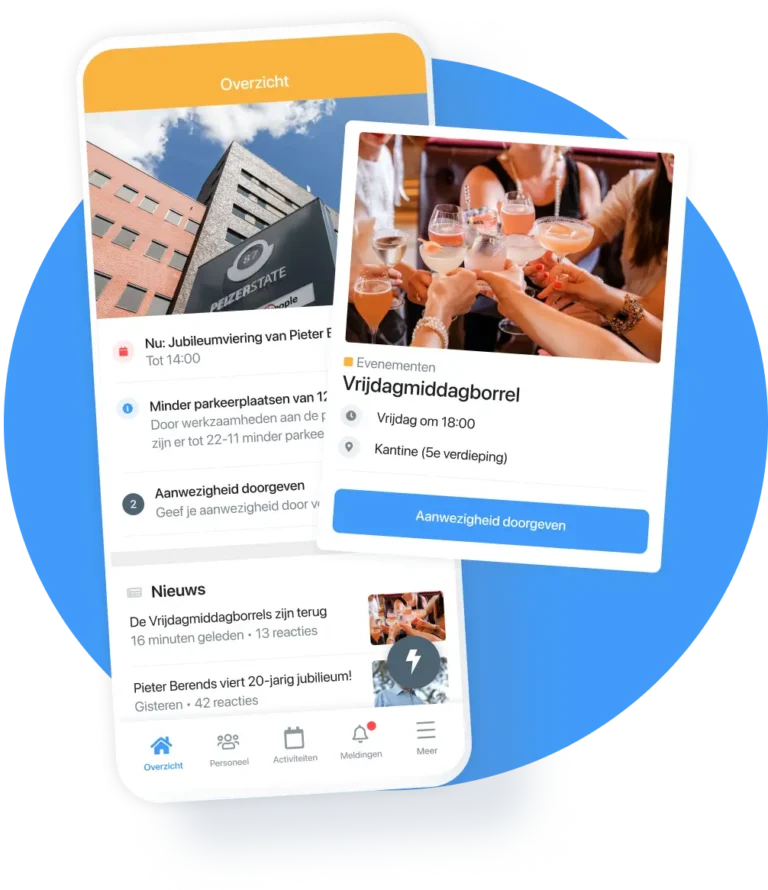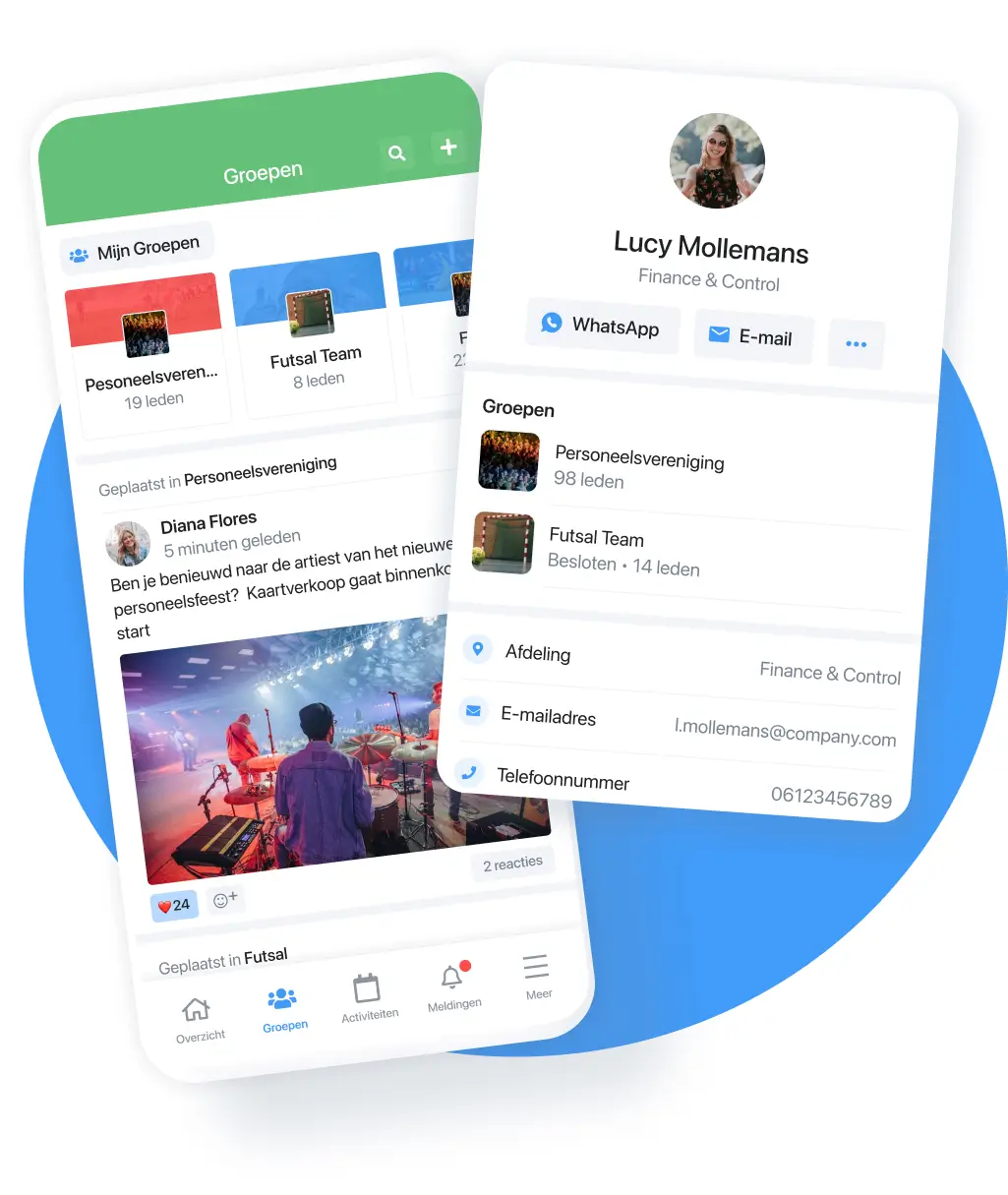 The App for HR & Employee communication
Socie is the App for your company Bring all information, news, job openings, rosters and events to your employee's attention.
Fast and easy App management through your browser
Build and manage your app, wherever you are. See the latest statistics, write a news artcile or send a push notification to your employees. Everything at your fingertips in the App Manager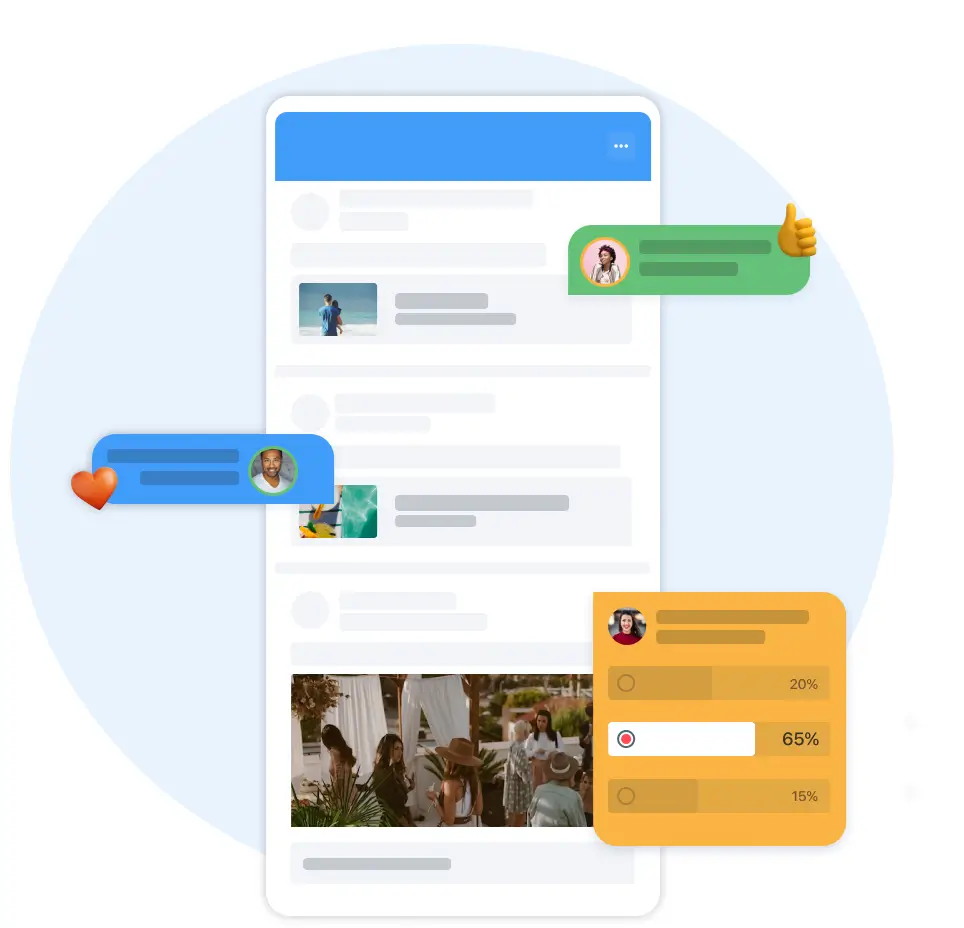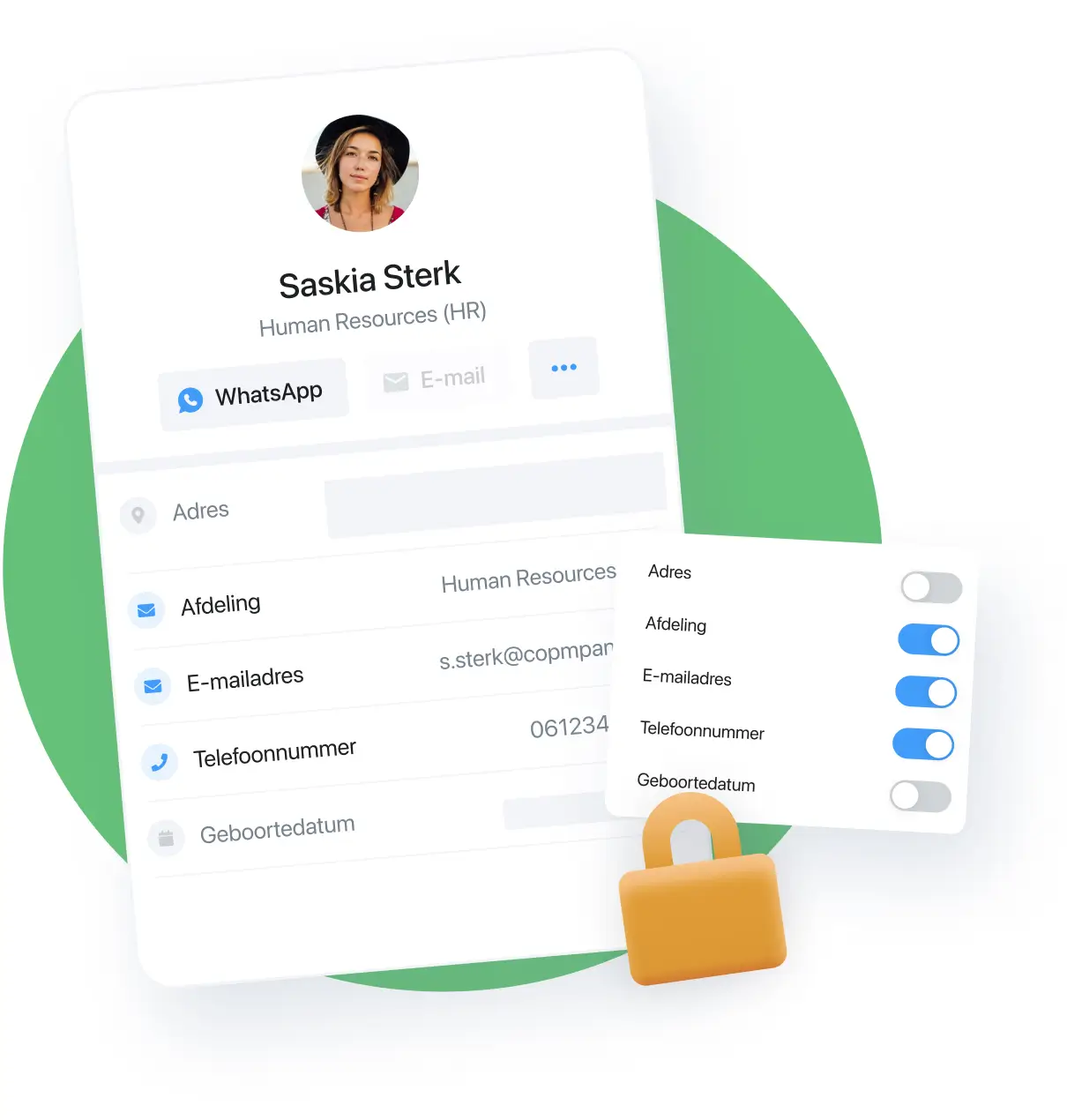 GDPR proof and easy to use
Thanks to shielded accounts, your community stays safe. Your employees remain in control over their own personal data, thanks to ample privacy settings. Create a safe and secure environment for your employees, also on the free plan.
Make your community thrive
with the Socie App
Feel free to contact us to talk about the opportunities
that Socie can provide to your community.
"We completely replaced our Intranet with the Socie App"