Socie is the community app for all communities. Discover all the possibilities for your community. Within 2 minutes you will have a free App for your community.
Communicate and organize from one App.
With the Socie App, you communicate easily with your members. Share news, send push notifications, share documents, create photo albums and share videos.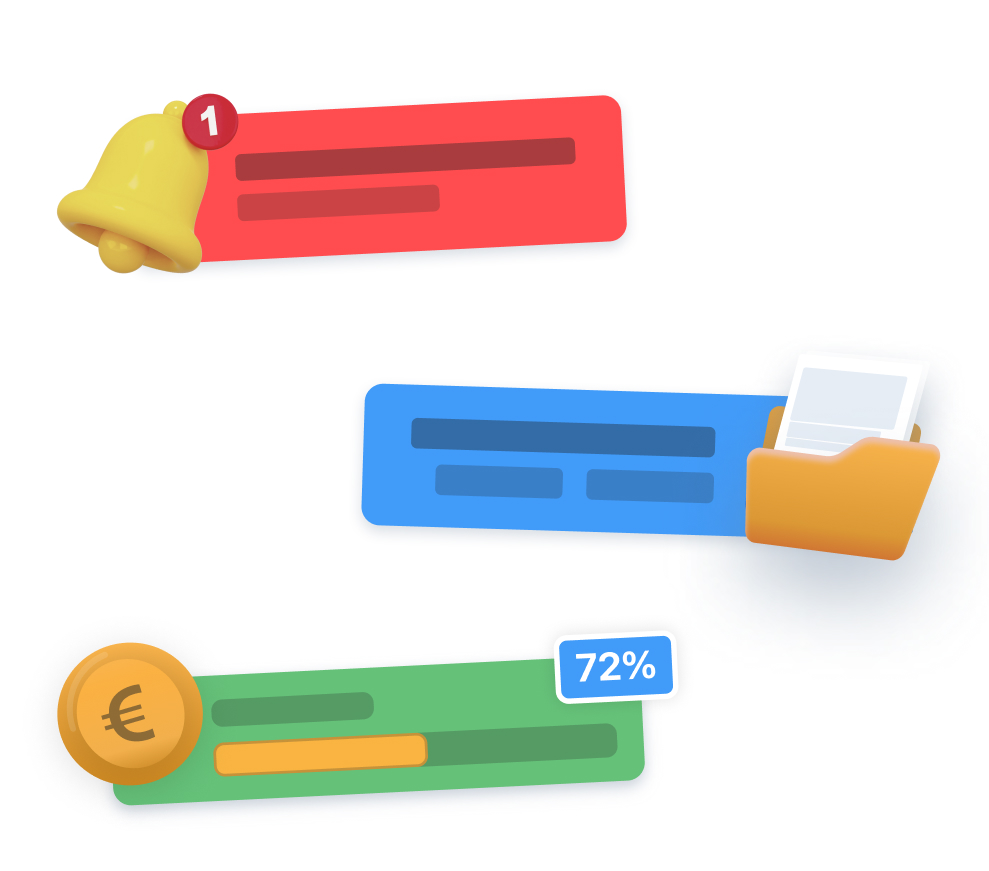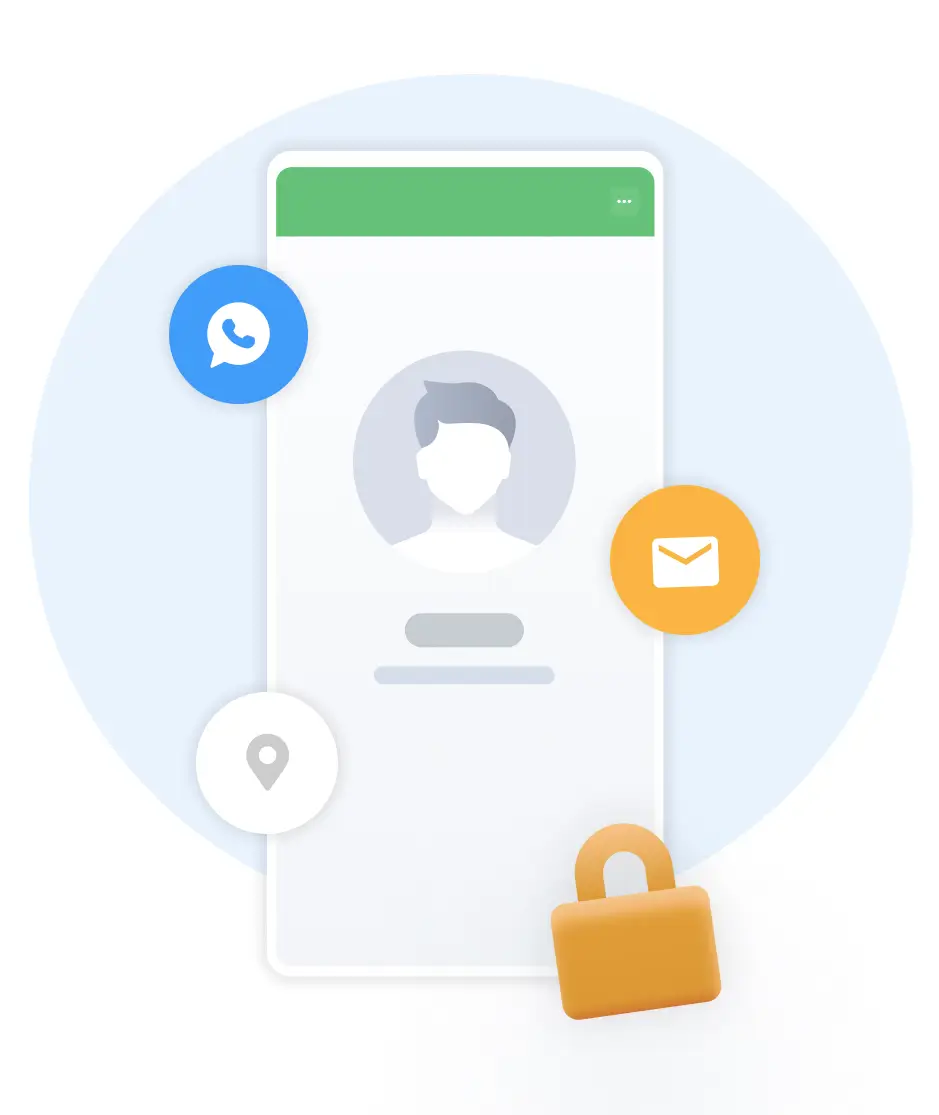 GDPR-proof and user friendly
All data from your Community App is securely stored and managed. Members are in control of their data thanks to up-to-date privacy settings. Signing up is easy via E-mail address.
Bring your community to fruition
with the Socie App
Questions? Please feel free to contact William to discuss the possibilities
that Socie can provide to your community.
Trusted by 4,000 communities and more than 500,000 users