Dé VVE App voor jouw community!
Create a free App for your owners' association in just 2 minutes, or get even more options on the Plus plan.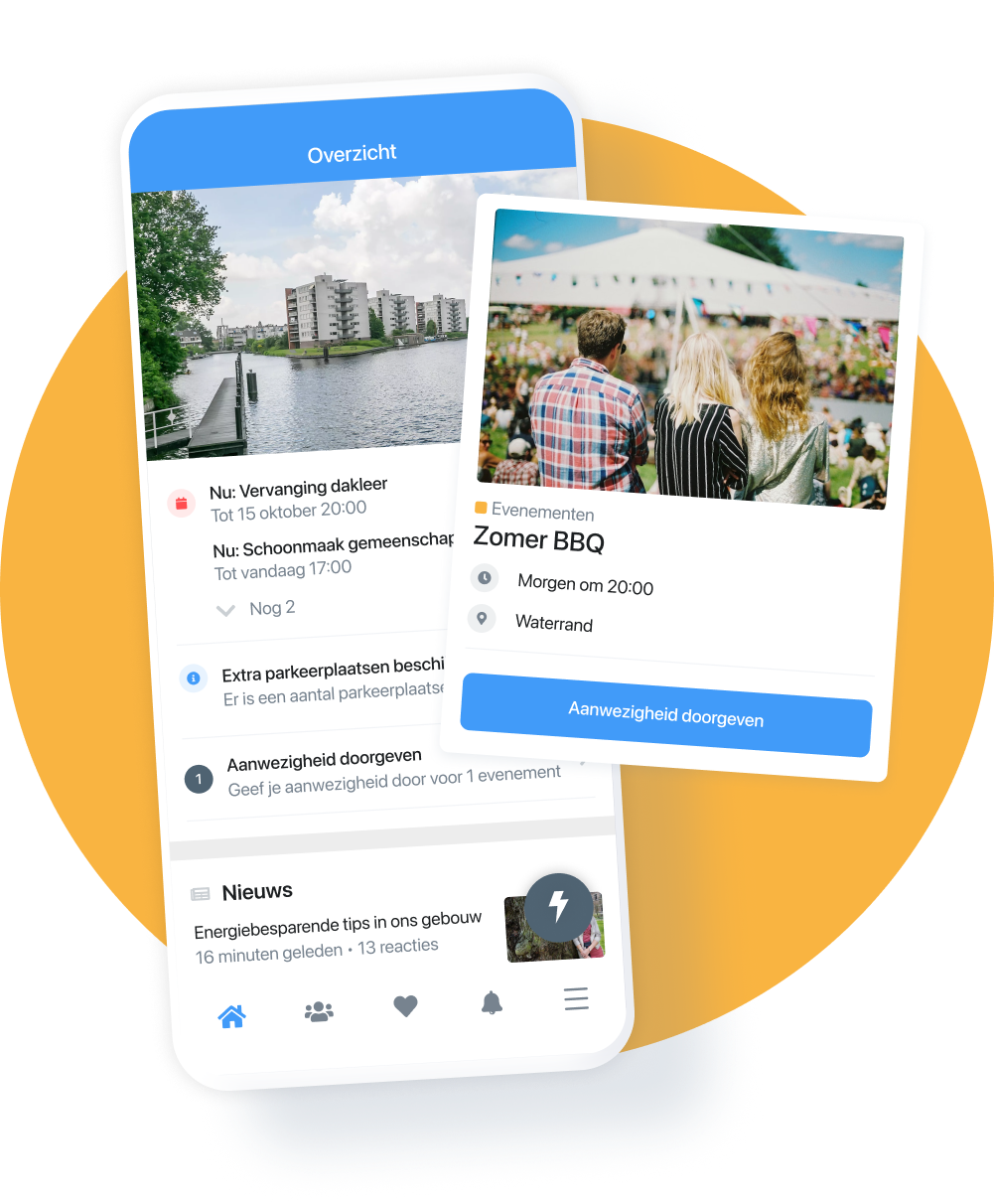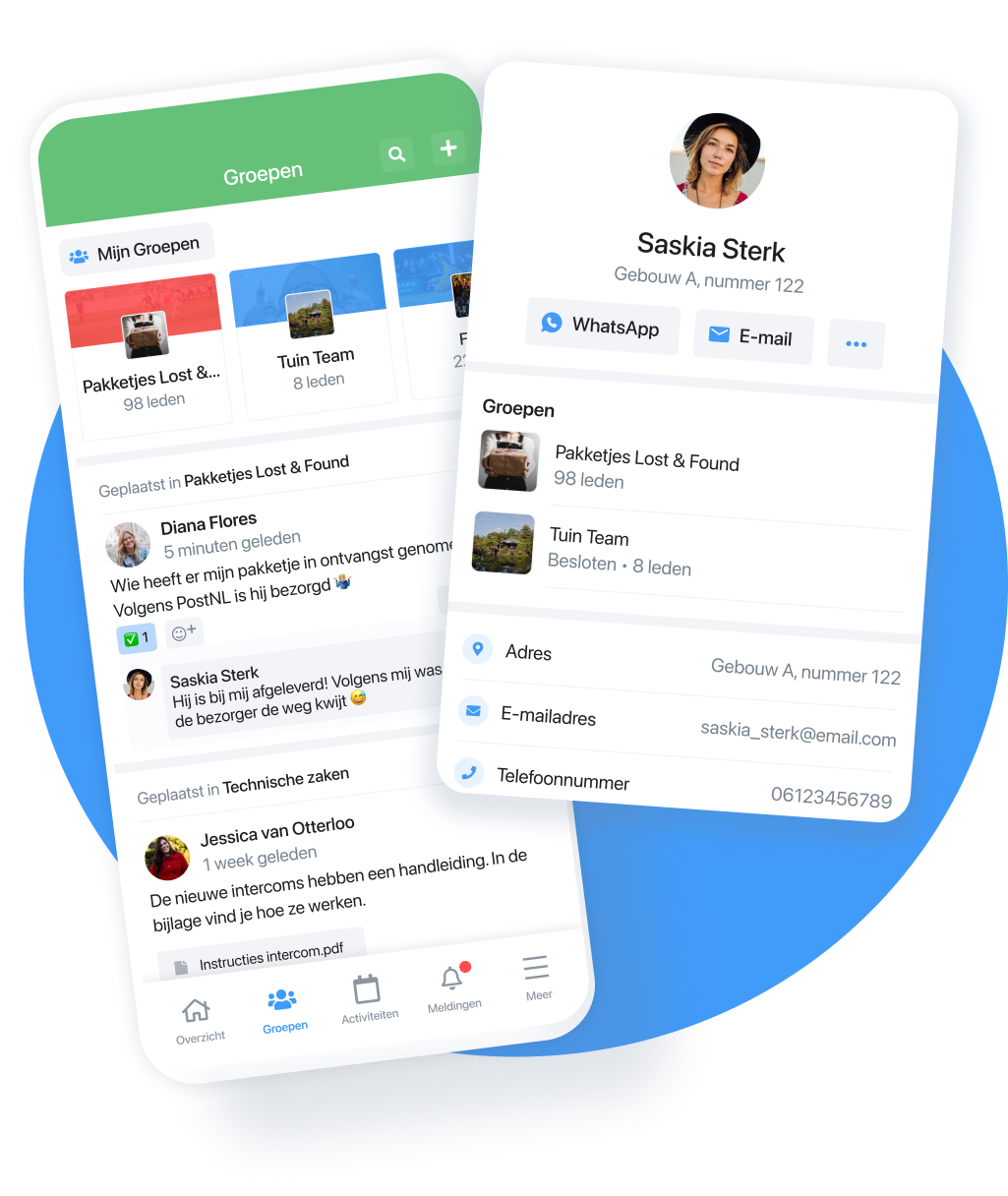 Socie enables you to share information with all residents or certain groups. Think about safety protocols or instruction manuals for equipment and installations. You can manage every section of the App to fit your needs. And add access rules per group.
The owners' association app that's easy to use
Managing an owners' association is hard enough as it is. With the free Owners' association app by Socie, managing your association is easier than ever. You'll even create more engagement between residents – a win-win. Resulting in a more engaged owners' association!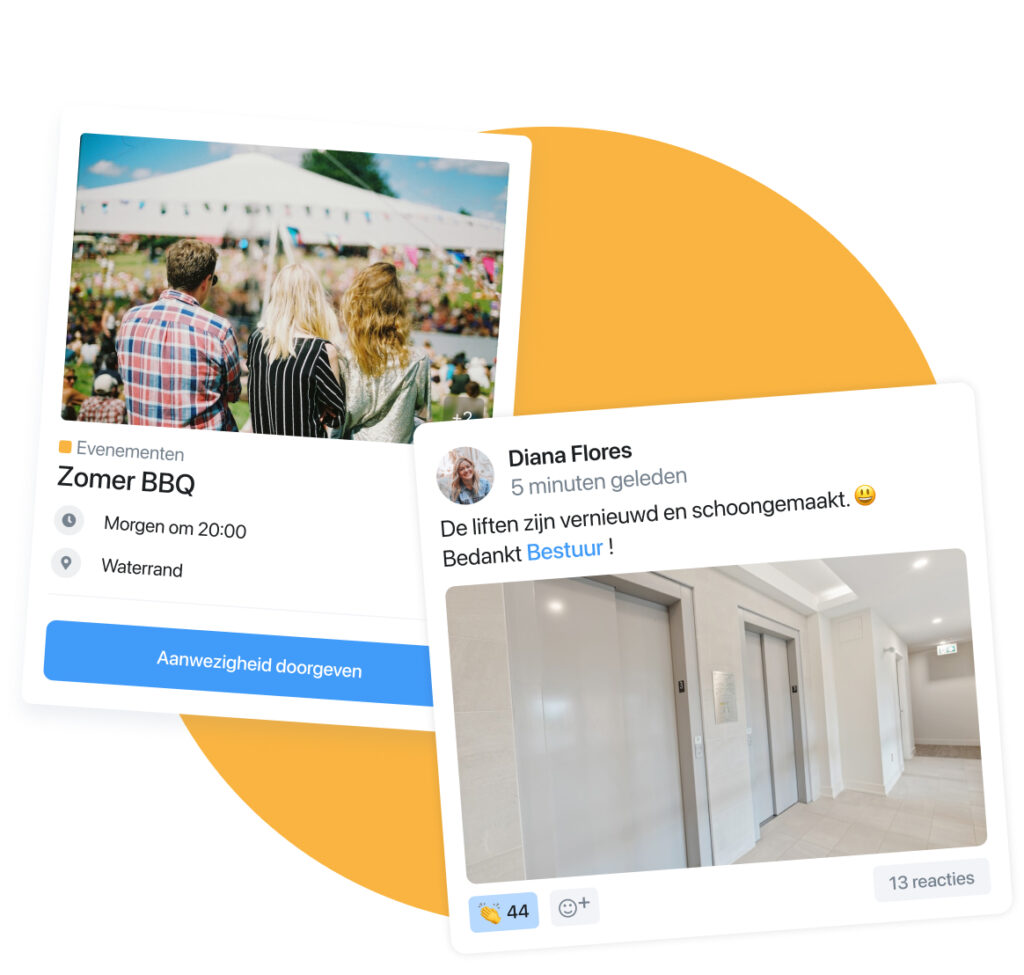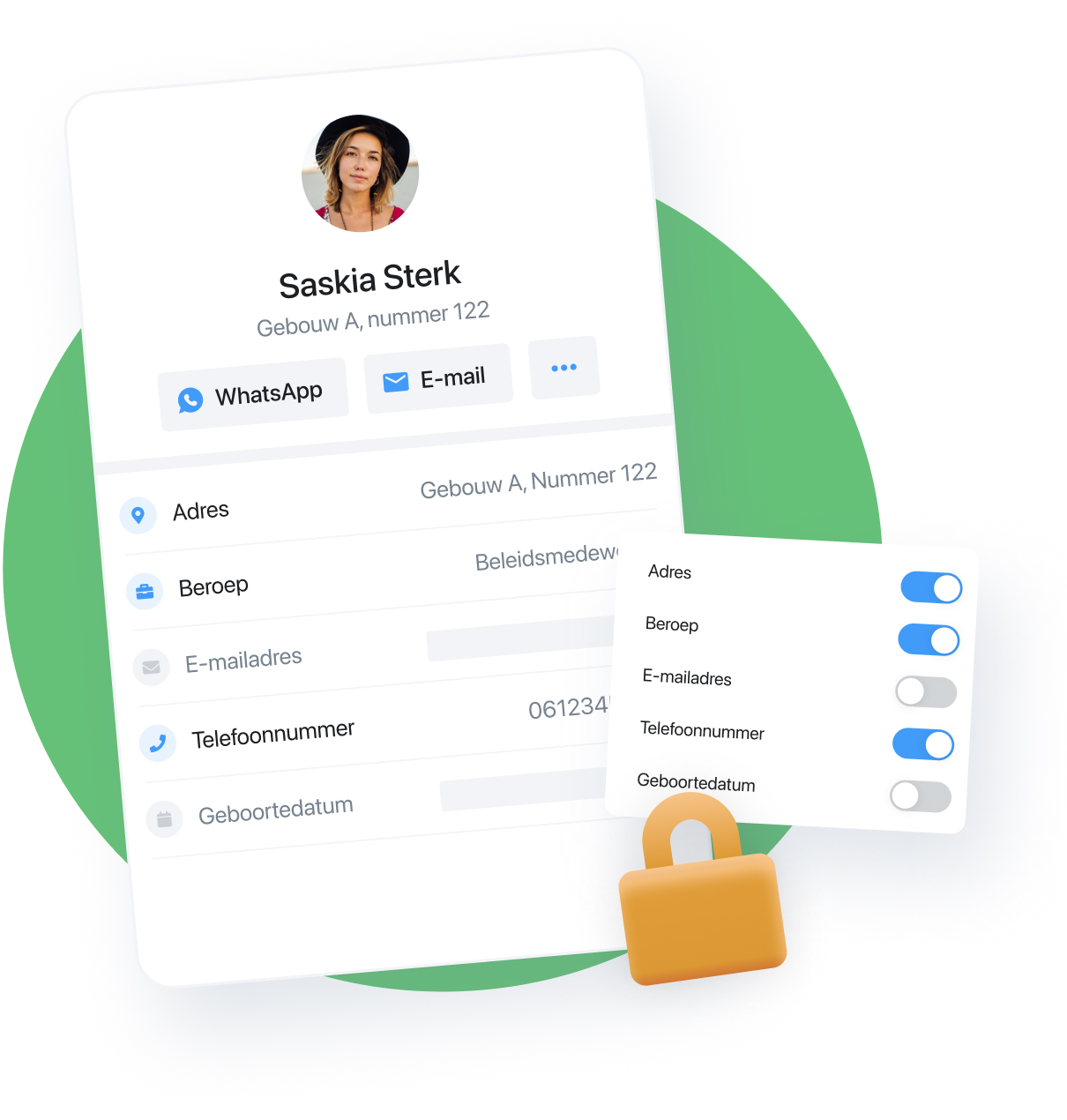 GDPR proof en easy to manage, in one App.
Manage all data and privacy settings of your community in the browser. Create a safe online evinronment for your members, even on the free plan.
Trusted by over 3.800 communities and more than 400.000 users
Make your community thrive
with the Socie App
Feel free to contact us to talk about the opportunities
that Socie can provide to your community.
"The Socie App is a vital link and strengthens our open housing community."