Socie is the free community App for private group communication.
And the basic plan is completely free. With no hidden costs. Awesome, don't you think?!
Binnen 2 minuten jouw eigen
gratis App
Create a free community App in 3 simple steps and launch your own App in a matter of minutes.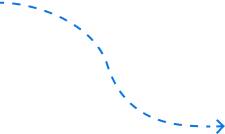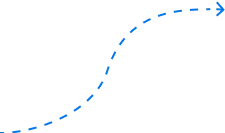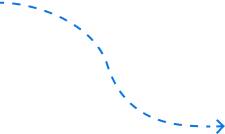 Give your community App a boost with Socie Plus
Discover the power of Socie Plus. More interaction with and between your members, and more ways to share!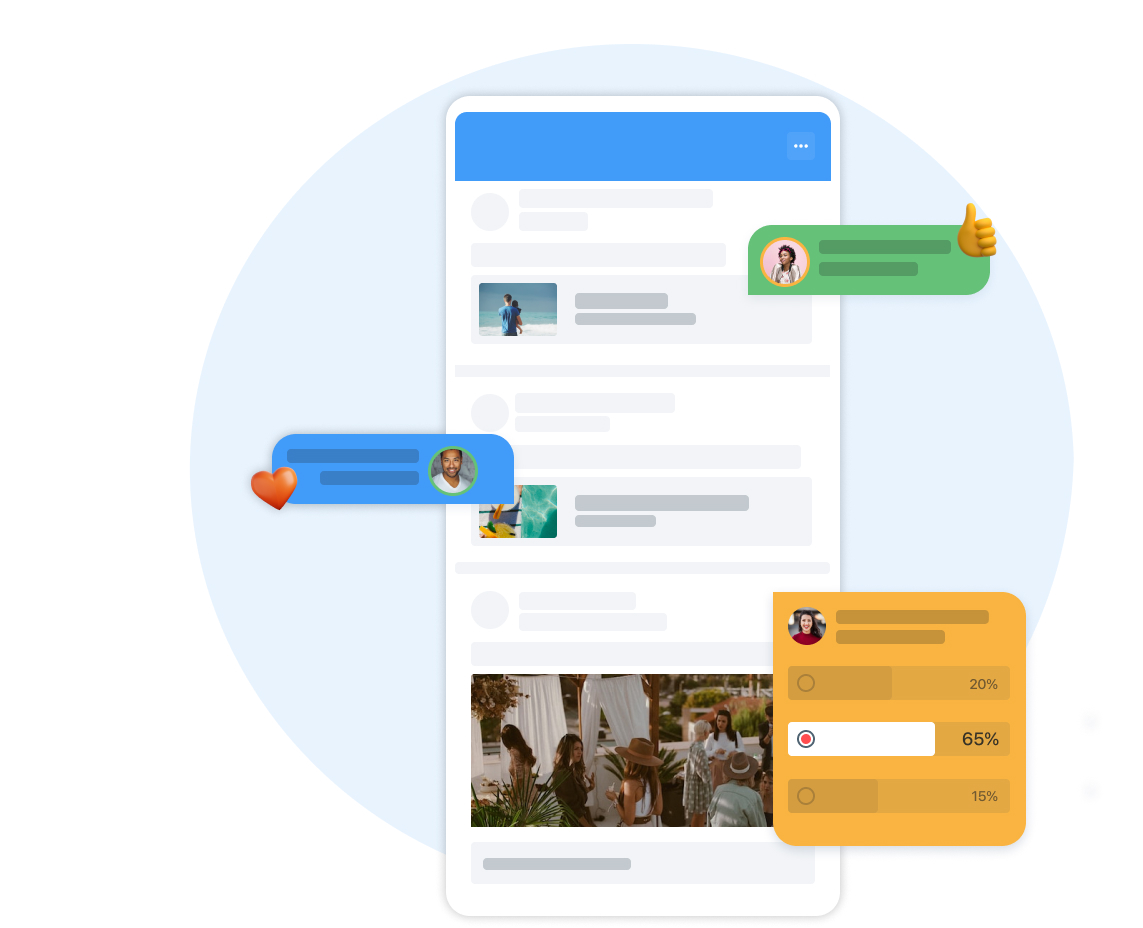 Make your community thrive
with the Socie App
Feel free to contact us to talk about the opportunities
that Socie can provide to your community.