De App voor Netwerk-organisaties
Within 2 minutes a free App for your Business club, Business association and Networking association. Or choose the Plus variant with more features.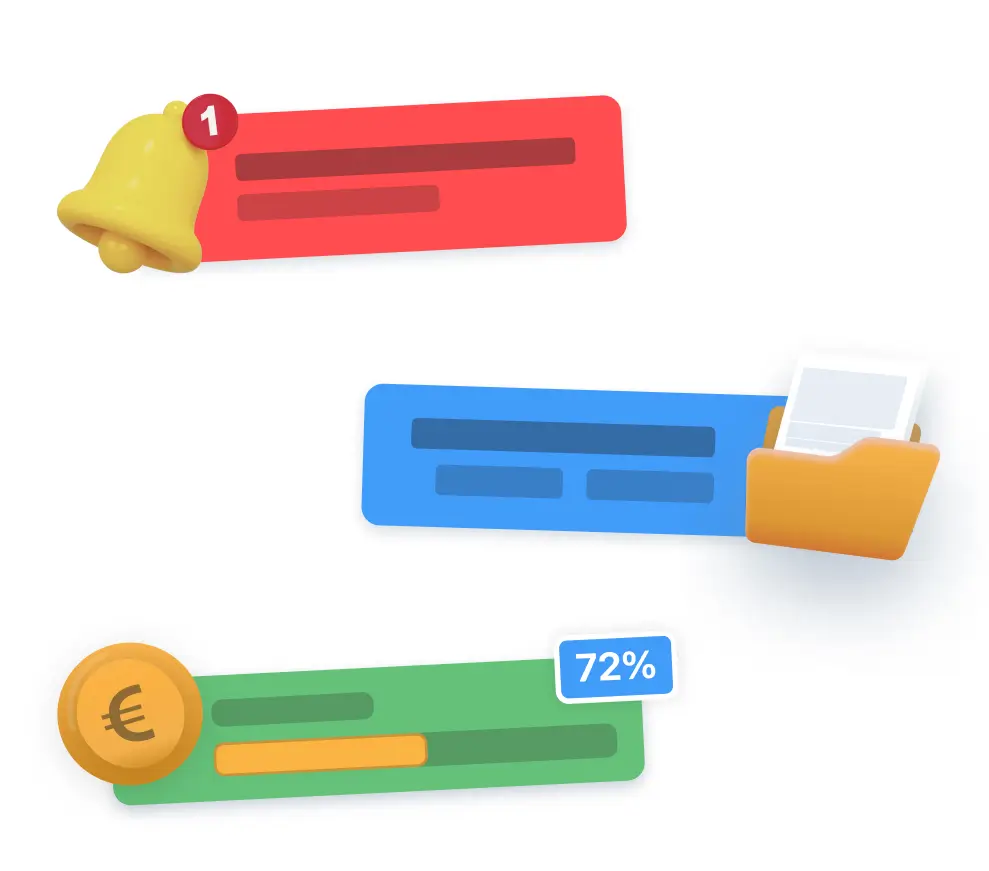 Make interaction easy in your own Network App
Keep your community alive and current by seeking interaction. Allow members to respond to posts, post pictures or have a discussion.
Online Socie demonstration
Sign up for the free Socie demonstration on Tuesday, Oct. 10 at 7 p.m. to learn about the Socie App.
Communicate and organize from one App.
With the Socie App, you communicate easily with your members. Send push notifications and share documents, photos and videos. With clear management via your browser.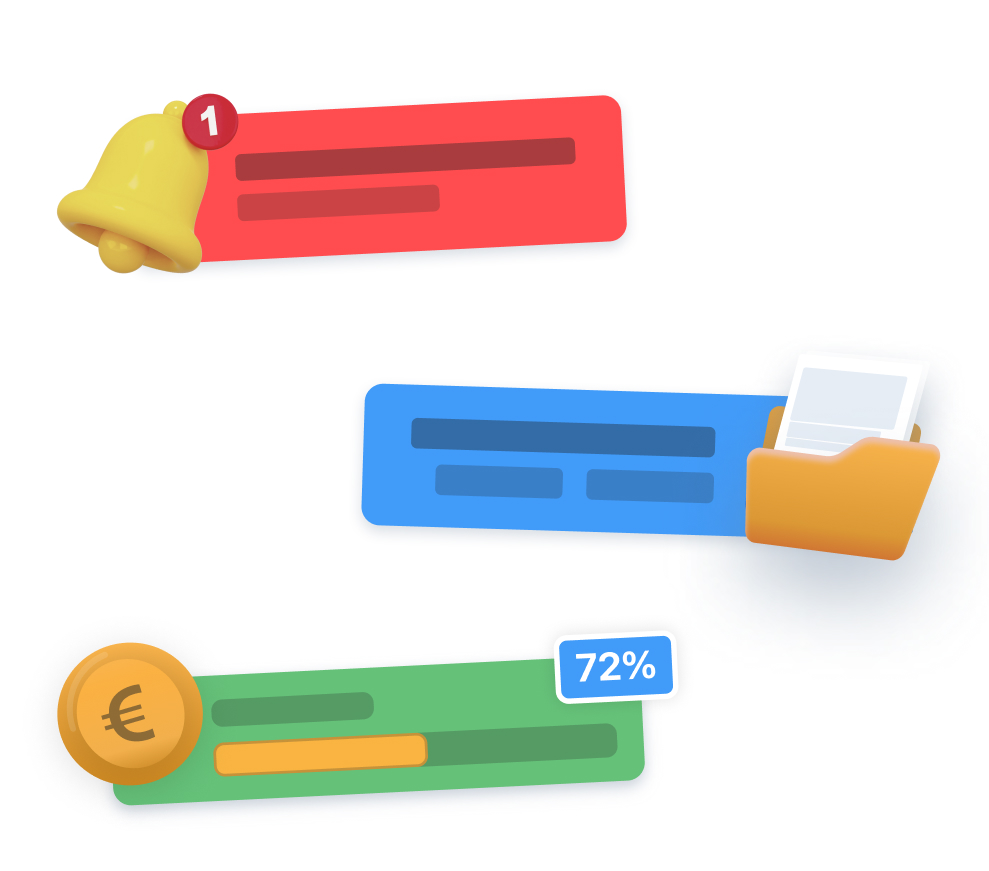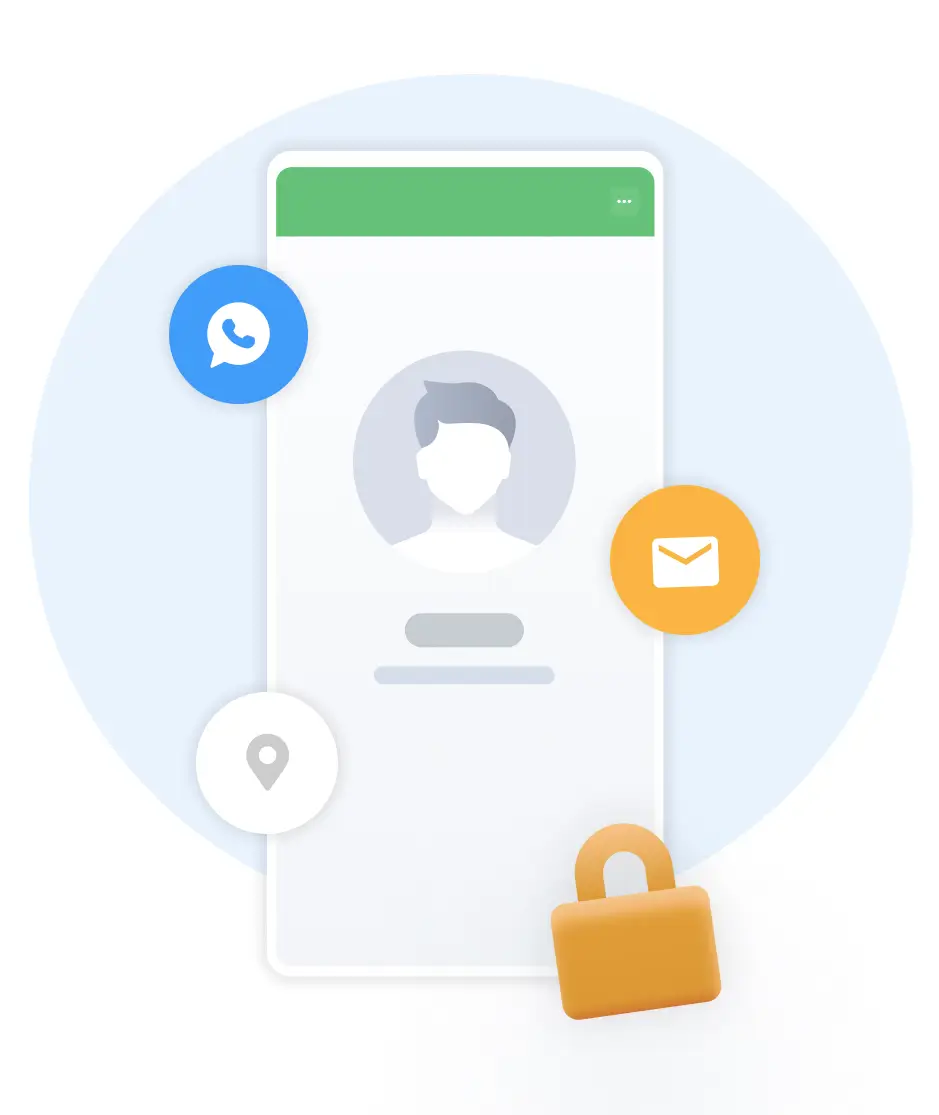 GDPR-proof and user friendly
All data from your Network Organization App is securely stored and managed. Members are in control of their data thanks to up-to-date privacy settings.
Bring your community to fruition
with the Socie App
Questions? Please feel free to contact William to discuss the possibilities
that Socie can provide to your community.