Create your own Sport community App in a matter of minutes, or get the membership software of AllUnited with our app.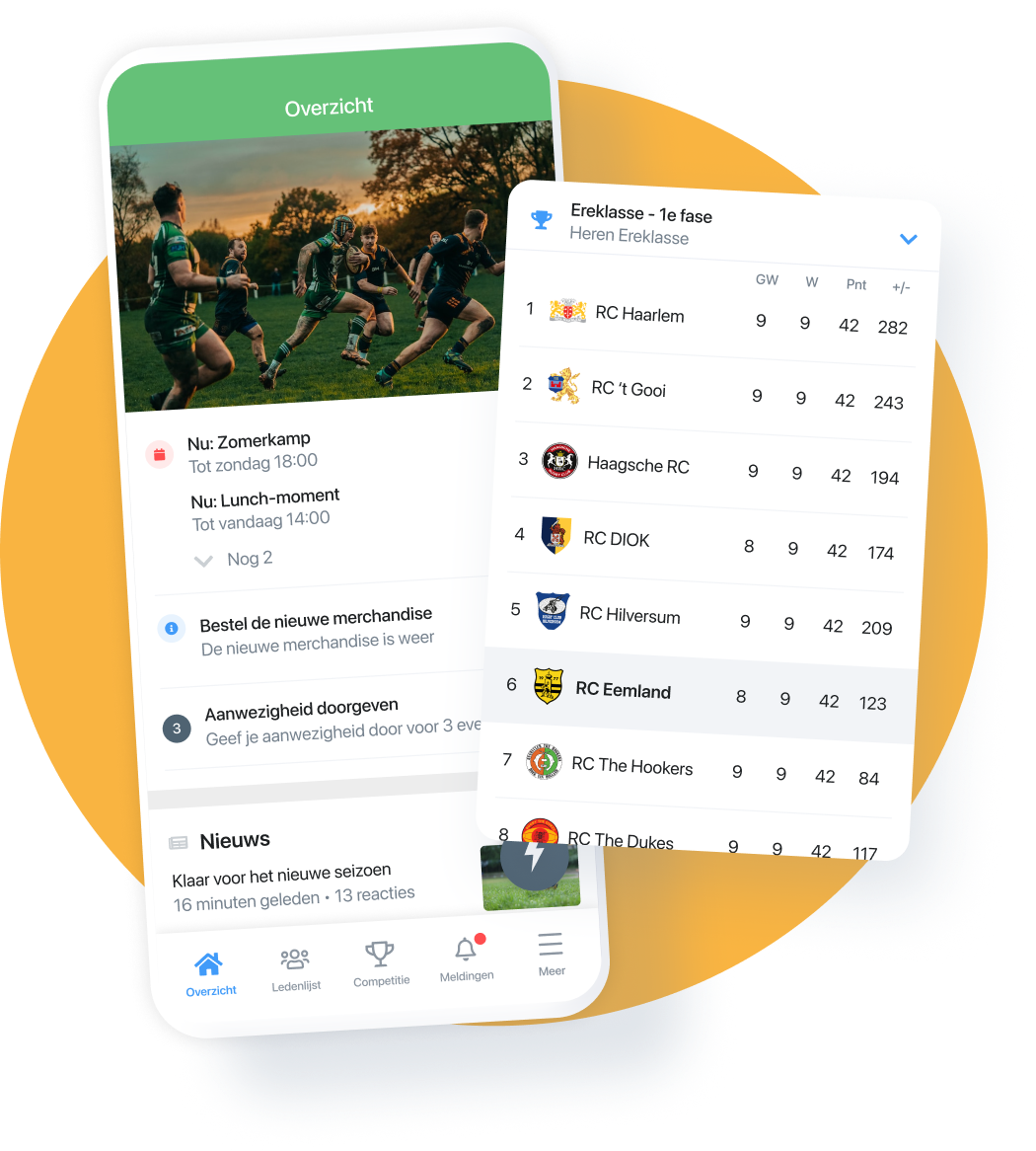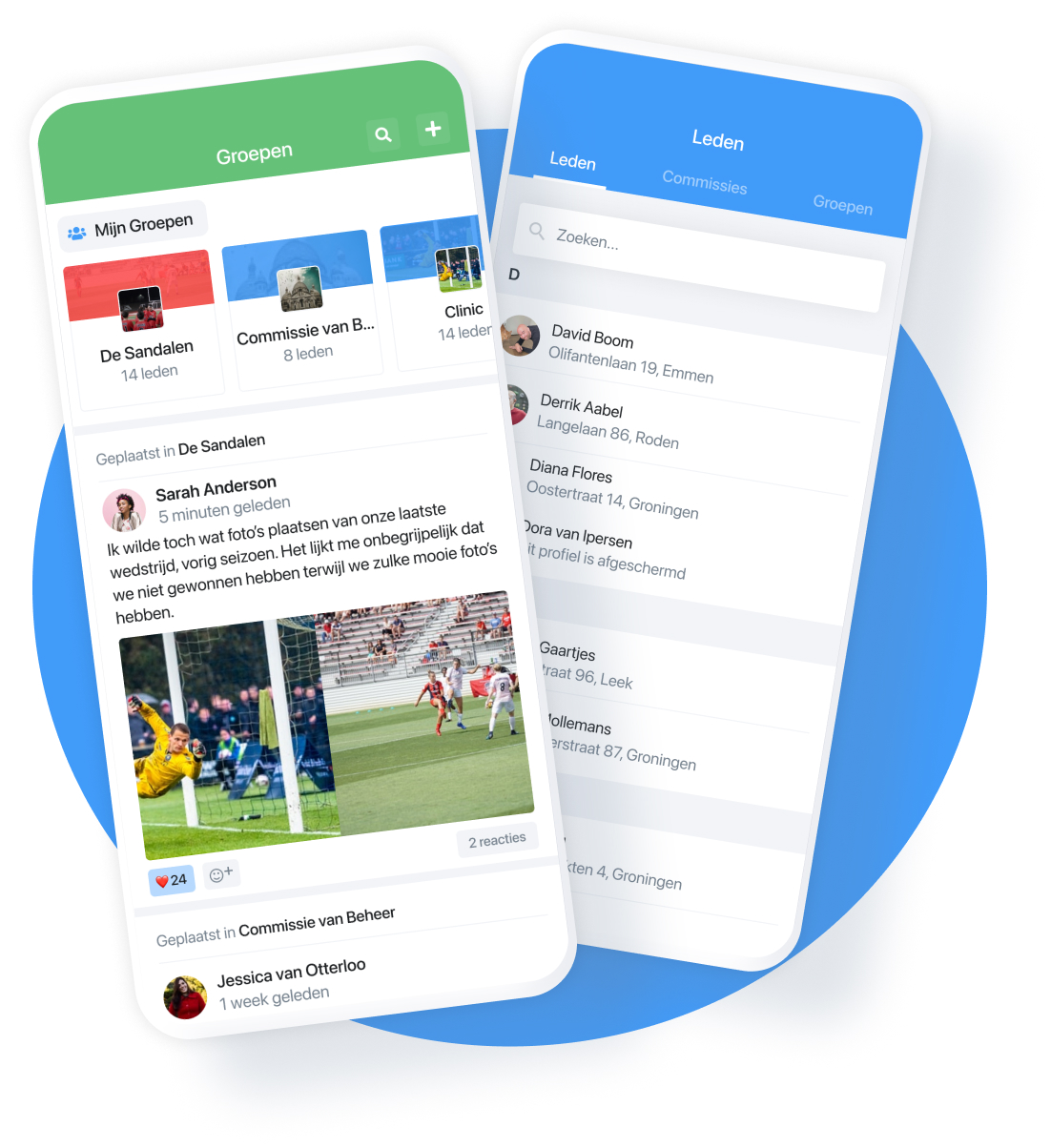 Increase the scope of communication with your members
Club life follows your members, even outside the clubhouse. Whether they are at home, at school or at work. They can follow the latest events and participate if they want. Socie helps members to be more involved and engaged with the club and each other.
Easily communicate and share from a single App
With your Sports Club App, you can communicate online with your members wherever they are. Reach your members directly through push notifications, organize an event or share documents. Everything is easily accessed through the App Management console in your browser.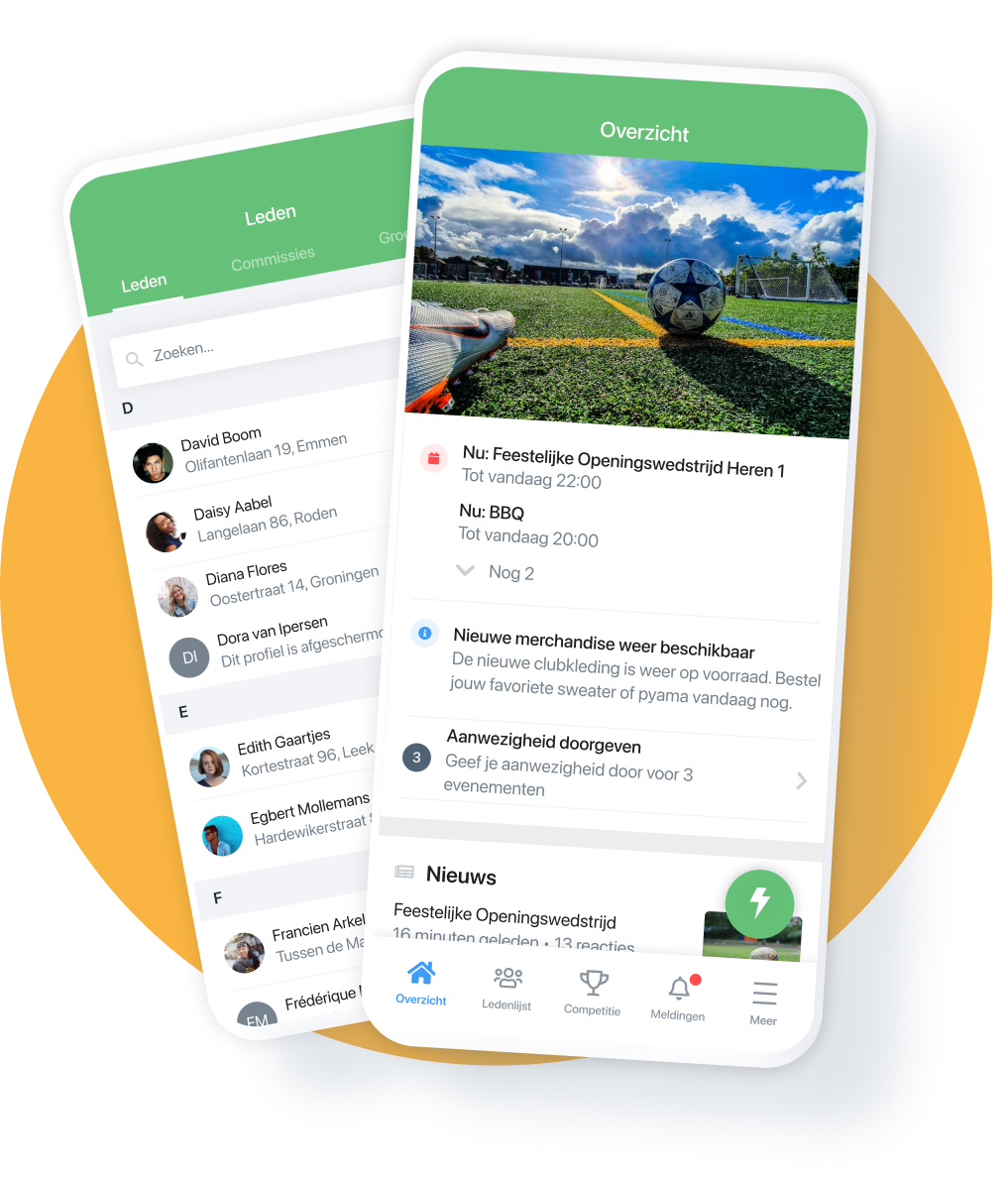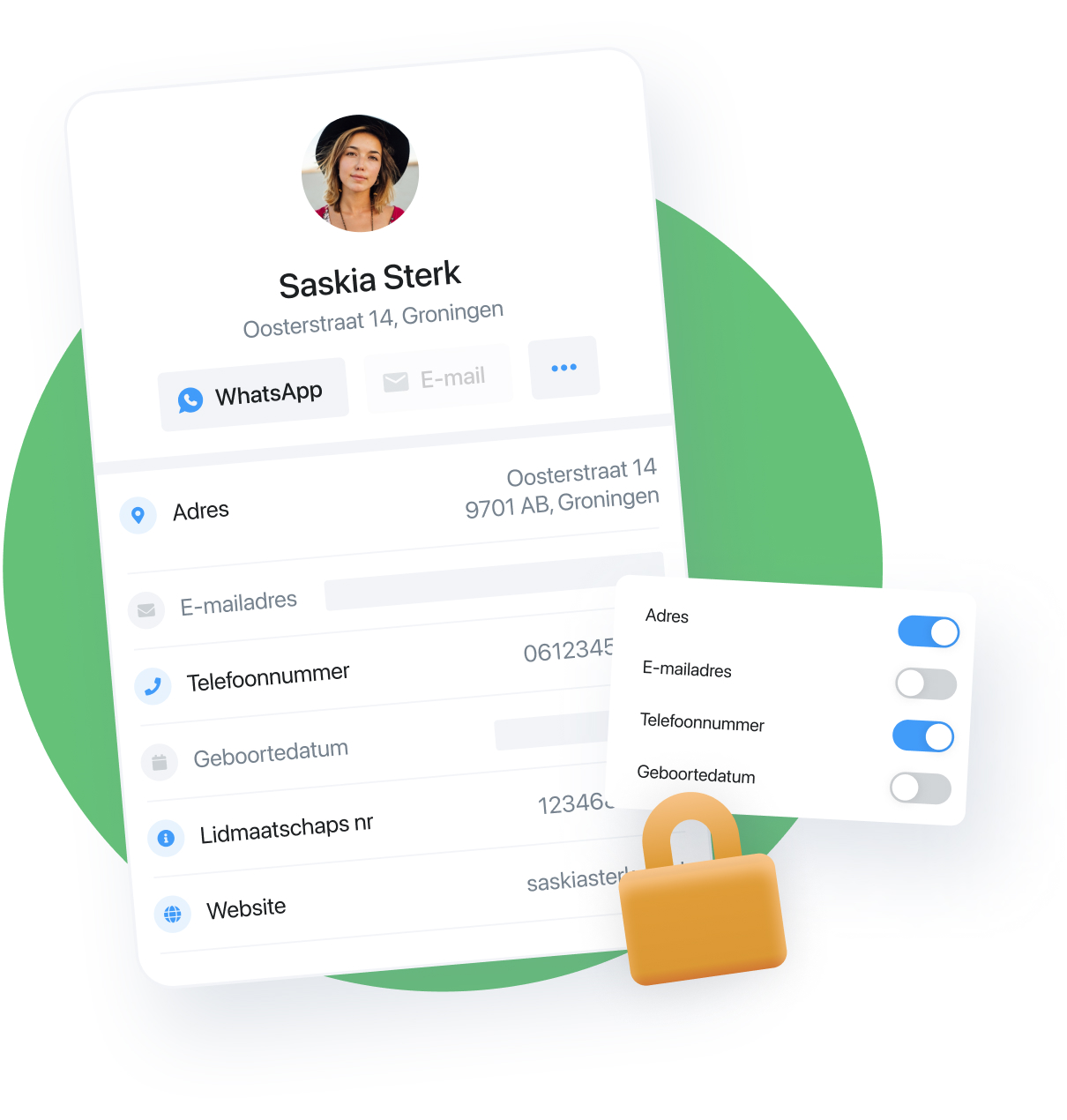 GDPR proof and easy to use
Keep a grip on all the member data in a secure and safe environment with the Sports Cub App by Socie. Tanks to the advanced privacy settings, members can have control over their own data in the App.
Make your community thrive
with the Socie App
Feel free to contact us to talk about the opportunities
that Socie can provide to your community.