At Socie, we work daily to make and expand our App(s) and App Management better. Check out our latest App Updates here!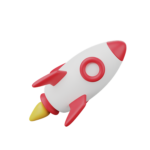 App New module : Locations module. Show locations on interactive maps in the App Showing members on cards -> It is now […]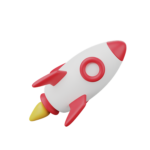 App Added document search feature: You can now search documents in the App Added news search feature: You can now search news […]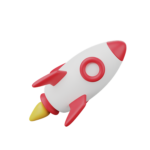 Create and manage events within interactive groups. -> Group administrators or members can add events and agenda items to interactive groups directly […]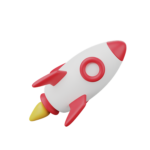 YouTube video preview feature added in moments module -> When a link to a YouTube video is shared in a post in […]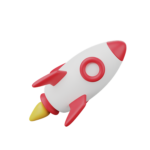 Added forgotten password option when changing your password and deleting your account When registering with an e-mail address that already exists, the […]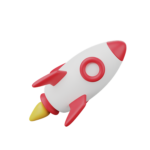 Add comments when reporting presence or absence for an event via the App. View and export comments around signing in and out […]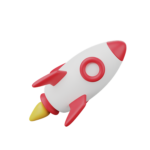 Have privacy settings periodically reviewed by APP users Various improvements for the visually impaired A member (which is not an administrator) can […]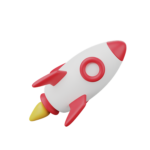 The overview widget of interactive groups shows an add button as the last item. This button leads to the discovery page of […]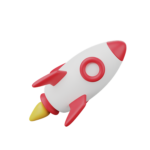 (ClubApp Sport) The design of the new tennis court reservation module has been changed so that more courts are visible. In most […]
Make your community thrive
with the Socie App
Feel free to contact us to talk about the opportunities
that Socie can provide to your community.