Beheer en creëer jouw eigen App met onze eenvoudige beheeromgeving
With our clear App management, you manage the App wherever you are via your browser. With one or more app administrators. Customize the App to your corporate identity, partition the menu layout, activate modules, place content, notifications, authorize, respond and send push notifications.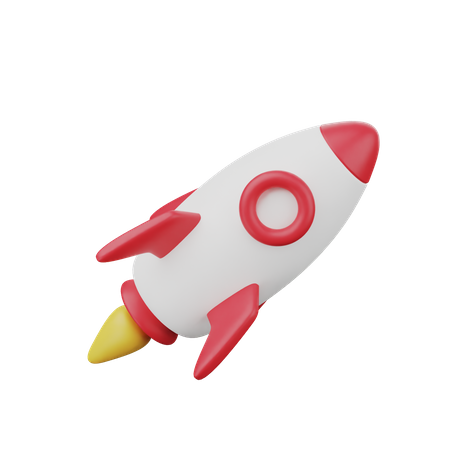 Build and manage your app, wherever you are. See the latest statistics, write a news artcile or send a push notification to your employees. Everything at your fingertips in the App Manager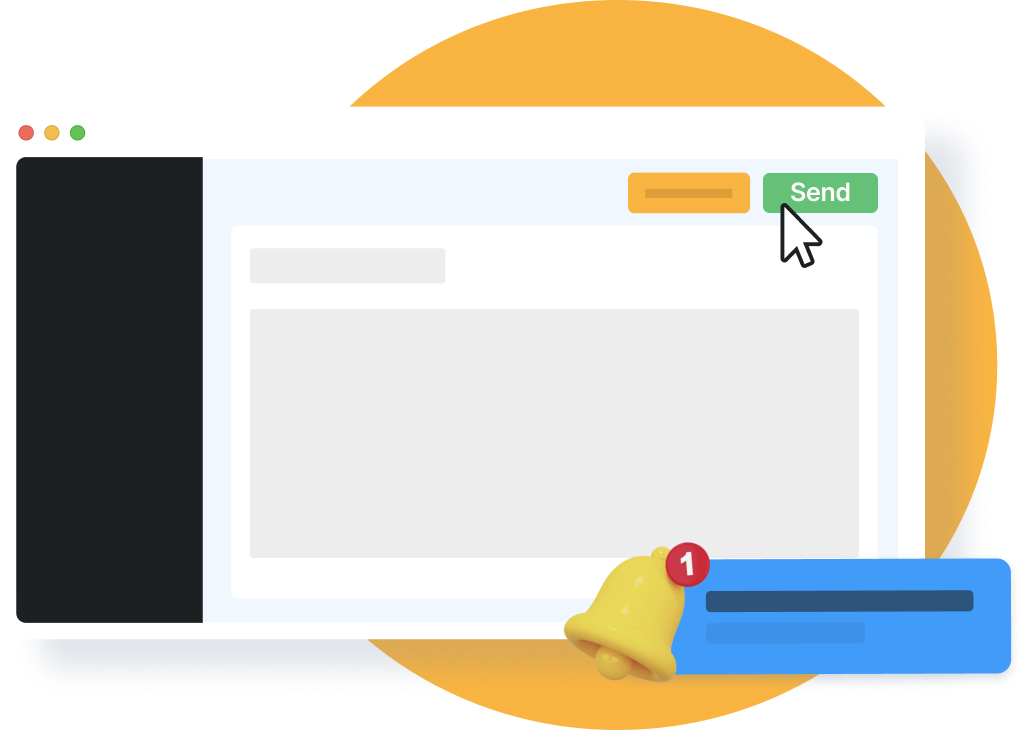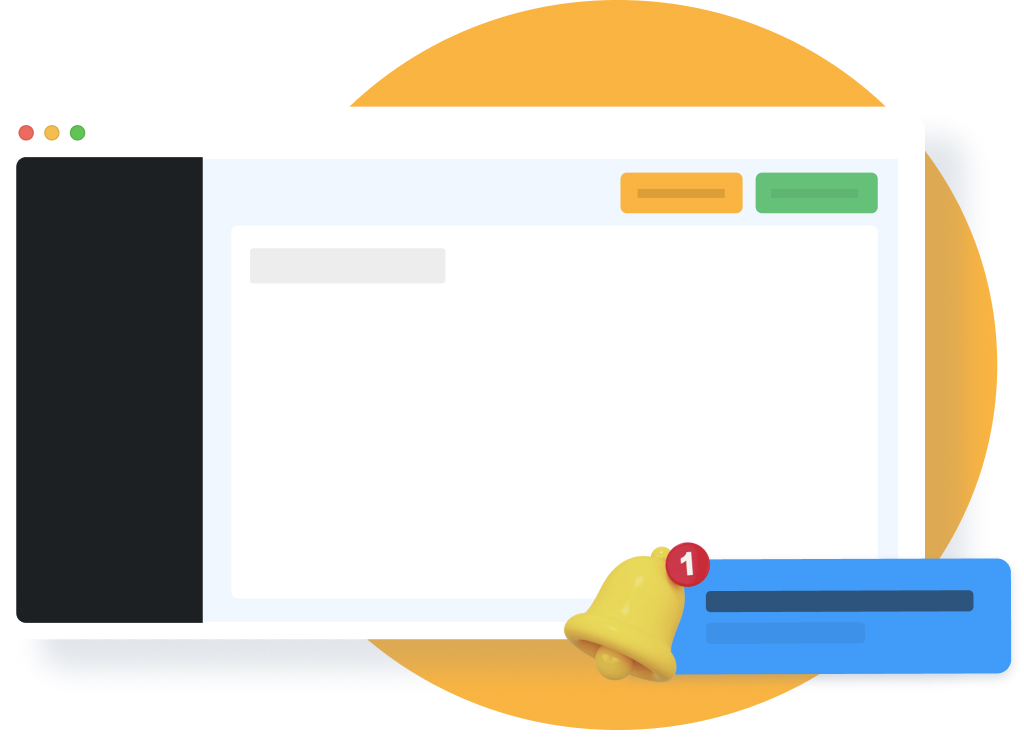 The Socie App management is full of useful features
The Socie App Management has been evolving for more than 10 years. Discover these additional useful features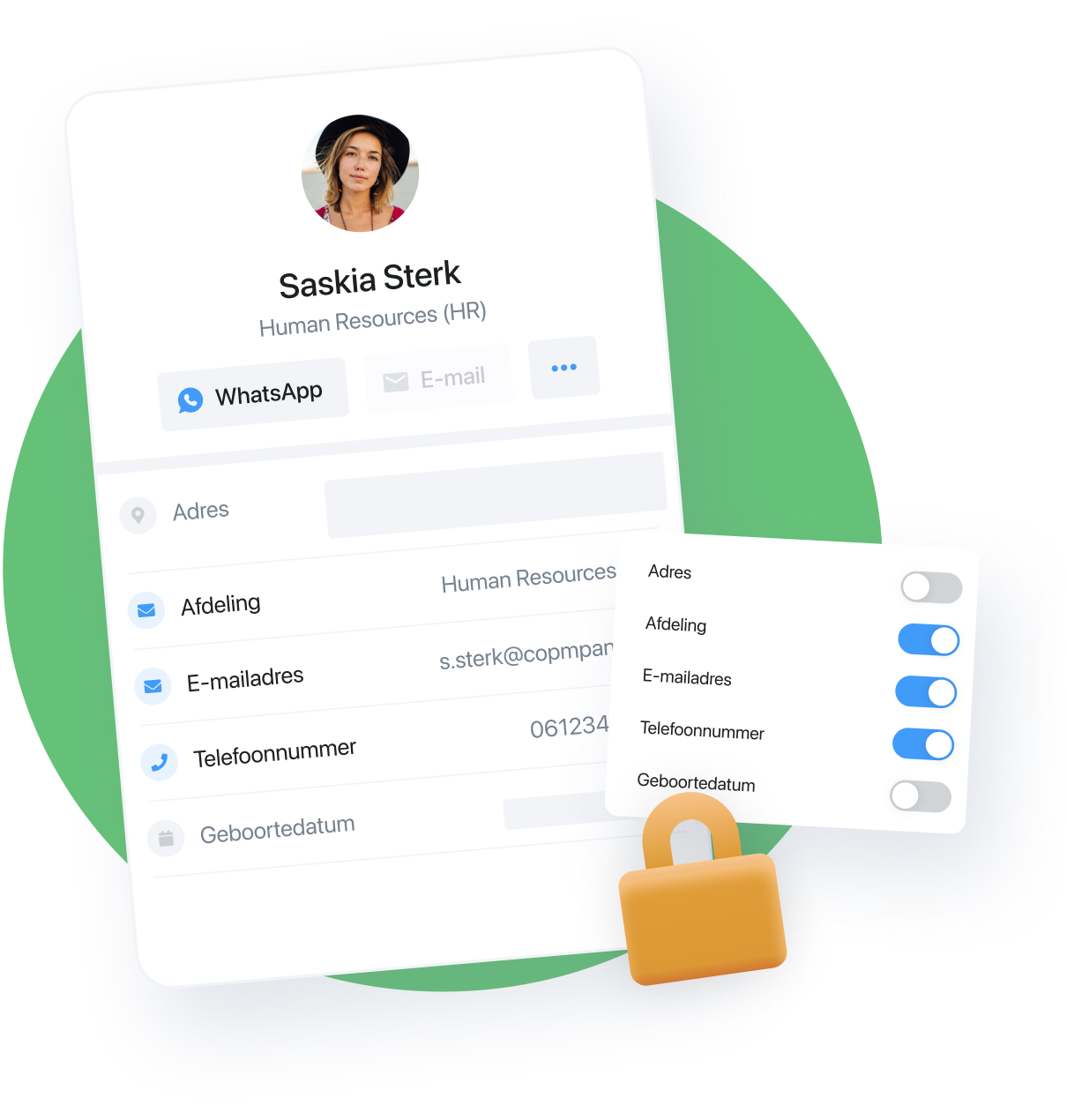 Thanks to shielded accounts, your community stays safe. Your community is in control of their own data thanks to comprehensive privacy settings. Create a secure online environment for your community, including in the free App.
Make your community thrive
with the Socie App
Feel free to contact us to talk about the opportunities
that Socie can provide to your community.